MZ Consultants invites you to attend our first Meetup from Vive Zoho in CDMX group!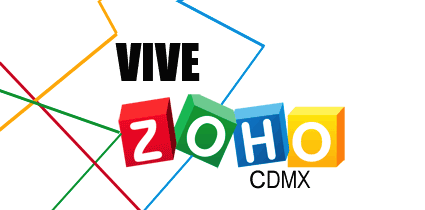 This past May 2015, we went to the Zoholics conference in Zoho offices in California where Sales and Marketing talks were held. We are working with another Zoho partner in Mexico, Nebulo, to share with you some of the news mentioned during this conference.
Agenda:
Run your business on Zoho
Zoho CRM news
The new mobile application
The event will take place at
Café Havanna
located on Presidente Masaryk 76 Col. Polanco
on Thursday, August 20th at 09:00.
Do not hesitate to contact us should you require additional information!MZ Consultants vous invite à participer au premier Meetup du groupe Vive Zoho à CDMX!