We transform SMEs into great competitors
We are the expert accompaniment for a friendly and sustainable digitalization.
Our services are tailored to your needs
Imagine, visualize, create, build and grow
In words from our customers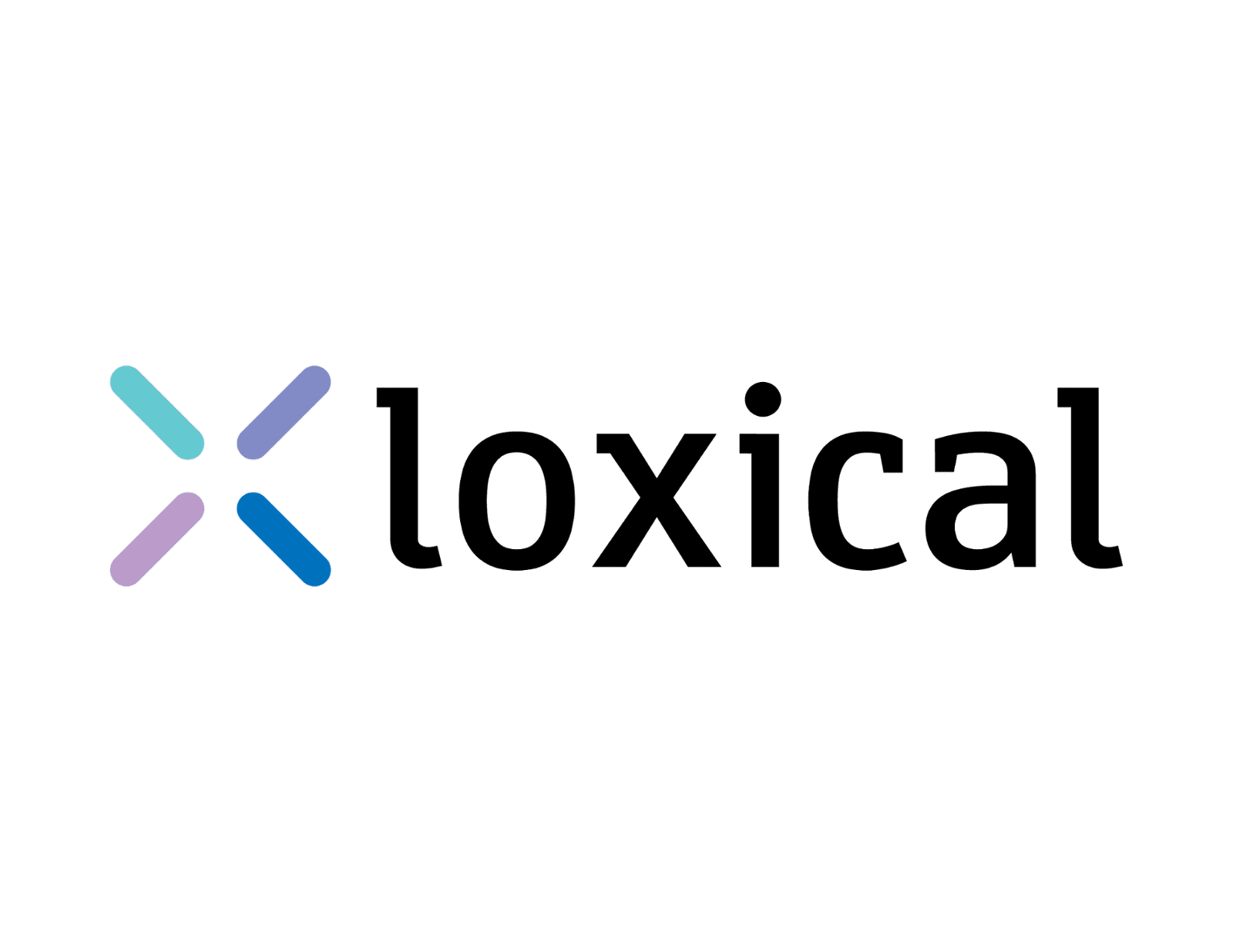 Using Zoho has been a strategic decision for our organization. It is really helpful to have our tools integrated so we can easily manage information and comply with legal requirements for our international clients. MZ has been available to answer any questions about the use of the tool and help us to explore new applications as well. Thank you being part of our organization grouth too!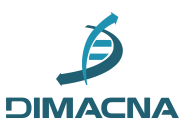 MZ consultants has been a valuable asset in our company. In a specific way, they have not only served as an effective supplier but as a key element to keep improving our processes through simple advices. Therefore, I highly recommend them as a group that thoroughly understands Zoho and will guide you to continue using it in the best way for your business, which is not an easy task due to the multiple options Zoho offers.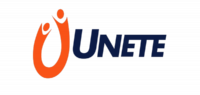 When you need a solution, you should contact MZ Consultants. Without hesitation, as CEO of UNETE.org, I can say that Christophe and his team became a kingpin during the migration and integration of all our systems in Zoho One. Although I was skeptical about the project's timelines and stages, they proved I was wrong about that with their speed, business acumen, and support. Their solutions were crucial for us to cope with the COVID-19 lockdown and keep the organization running smoothly. I highly recommend their orientation.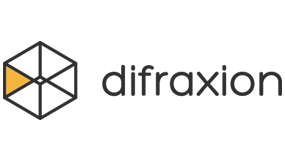 The best partner we ever had. They helped us to implement the right solution for our agency. Now we can work effectively with our team and clients. Besides, our partner Chris helped us to set up CRM and Campaigns. We love Zoho and we have now a powerful tool that allows us to be faster. Thanks Christophe.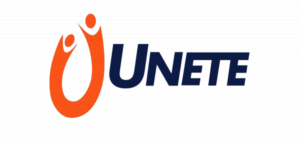 The best partner we could find for the Mexican context. MZ's professional and committed team has helped our organization to make a successful transition to Zoho One.

Digital solutions
Meet the best software to turn your SME into a great competitor. Discover the different applications to meet your business needs in areas such as sales, finance, marketing, human resources and collaboration.

Manage the incoming and outgoing calls of your sales or support teams in a simple and effective way. Our VoIP solution for SMEs integrates with different Zoho cloud applications to achieve complete integration.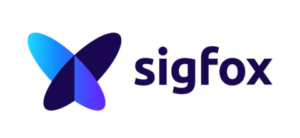 The number one Internet of Things (IoT) platform automates the collection of data for your SME. You will be able to feed your Zoho tools with information from your industrial devices, your fleet or your energy consumption.
We bring you the best digital solutions to optimize the competitiveness of your SME.
Contact We would love to help you
Tell us what you want to optimize in your organization and we will accompany you to transform your SME into a great competitor.