Saas applications for SME
Saas (Software as a Service – one of the Cloud components) applications are adapted for SME by offering a flexible subscription instead of the purchase of a licence. We can assist you with their setup and configuration in France Rhône Alpes region or in Mexico City, in order for you to stay focus on your activity.
Saas solution integration
We configured and integrated different Saas solutions for SME. Getting the application adjusted to your needs and a proper training will facilitate its usage and potential process improvements within your company.
On demand project for SME
SME have the same needs than a big company to improve its various information systems. We fully understand your needs and your constraints to offer affordable and practical solutions that will match your expectations.
Web presence
Are you embarrassed of the answer when your clients ask for your Website? Do you also find your competitor has a better image than you on Internet? We can create a site from scratch or help you with the integration of your current one with another system you use.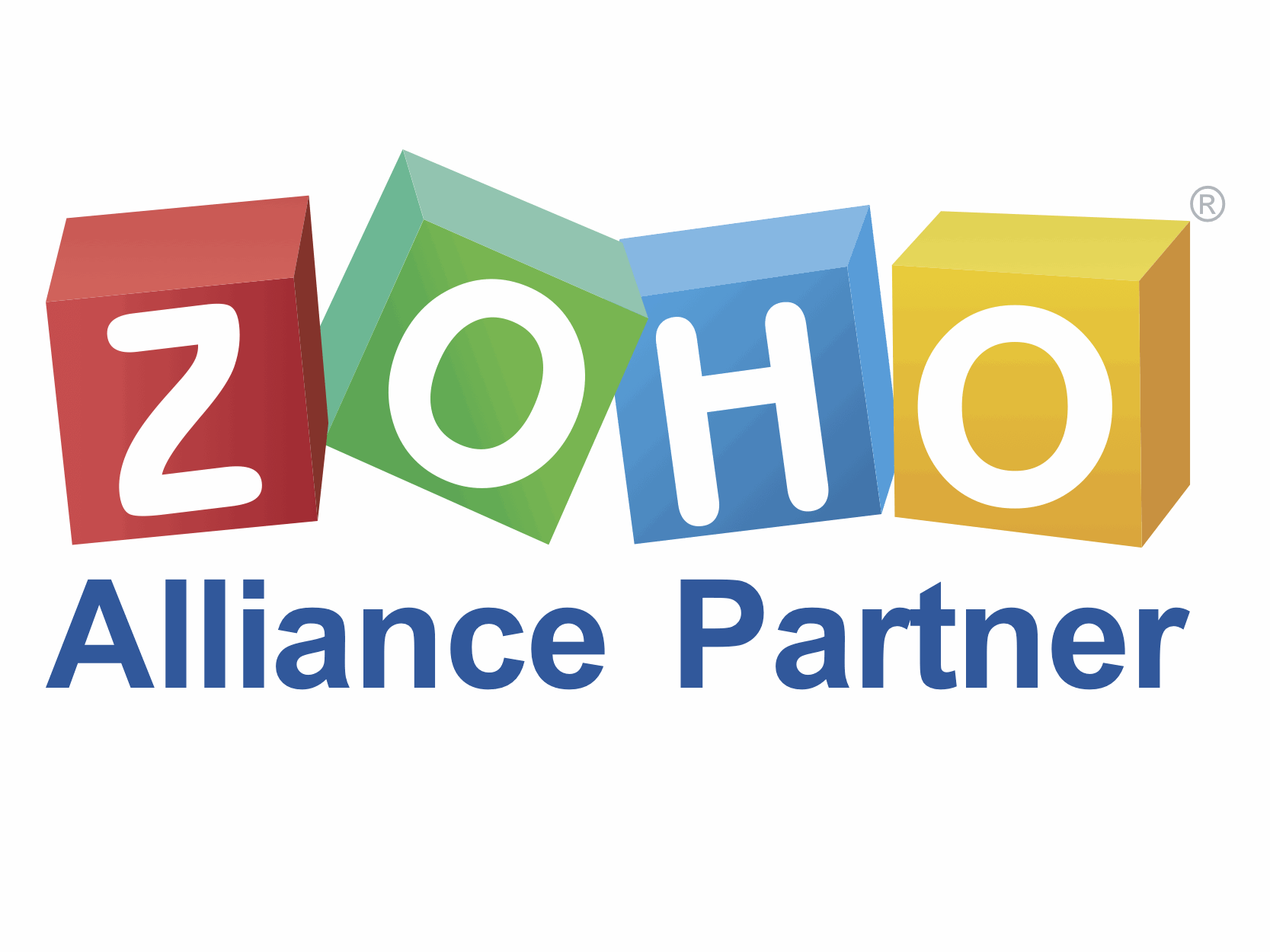 These Saas services are available through a monthly or annual subscription, per user and per application. As an authorized Zoho reseller in France and Mexico, we can assist you with the following products:
International Services
Partner seeker
Finding reliable business partners is never easy, specially if they are operating in a different country. We will use our network in France and Mexico to put you in contact with companies which will bring value to your business.
Business implementation
You have taken the decision to be present in France or Mexico. However, you cannot afford to slow down your efforts on your local market. We can perform all the administrative and legal tasks for you in order to have an functional legal entity, waiting for man power to be operational.
Sales representative
Exporting goods or services to another country can start by having a local distributor. Our sales people will both know your product and represent your company to potential customers, fairs or additional resellers.