TOCoSK: Test your skills on Office
TOCoSk (as Test Of Computer Skills) allows you to get a certification on your knowledge in Microsoft Word, Excel and PowerPoint. It is a Saas solution which let you work on the different Office programs (2003, 2007 or 2010 version).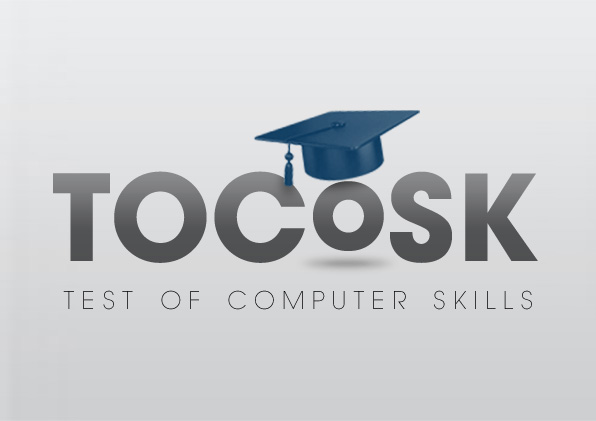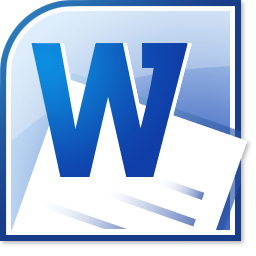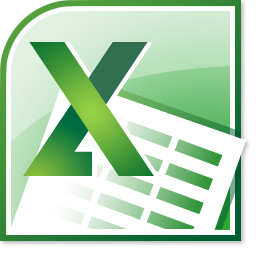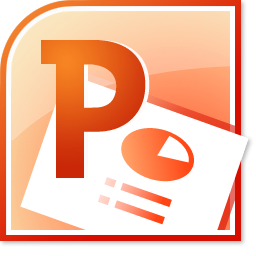 TOCoSk covers more than 400 skills in Word, Excel and PowerPoint programs. This enables to setup tests divided into 5 experienced levels: from the basic one to the expert.

Recruitment
TOCoSk generates short and objective tests that can assist you during the recruiting process. The exam places the candidate within a known work environment (with tools he masters) and with common daily problems.
In order to recruit future employees based on their needs, TOCoSk let the companies create their own personal exam. This test lasts between 10 and 30 minutes and is focused on the most required and critical skills for your business. You will be able to identify easily the candidates that matches with the desired profile.

Assessment
Nowadays, office applications are as critical as English. To guarantee your student skills and to give them an additional competitive advantage on the job market, TOCoSk offers a certification on Office tools. This test lasts between 1 and 2 hours and allows to define knowledge on Word, Excel and PowerPoint programs, which are still the most frequently used professional software.

Training
In order to increase office program skills, TOCoSk provides various trainings. TOCoSk first performs a "Requirement analysis" so the student can be in a better position to choose the suitable training . Student will know his strength and weaknesses before starting the training.
At the end of the training, TOCoSk will submit a final test, named "Knowledge validation" to demonstrate the progress accomplished.