Digital invoicing from your ERP
Your company already uses an accounting and administrative application or ERP. You have a different invoicing system to be able to comply with legal regulations and generate Comprobantes Fiscales Digitales por Internet (CFDI).
Problems are the following:
Duplicated data within two tools
Probability of error while invoicing
Digital invoicing system not coping with your needs
In order to have an organization improves its productivity, IT systems can be optimized. For digital invoicing, we created a connector which generates CFDI from any accounting and administrative application or ERP. Currently, our connector covers the following applications: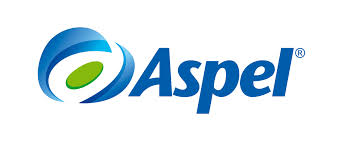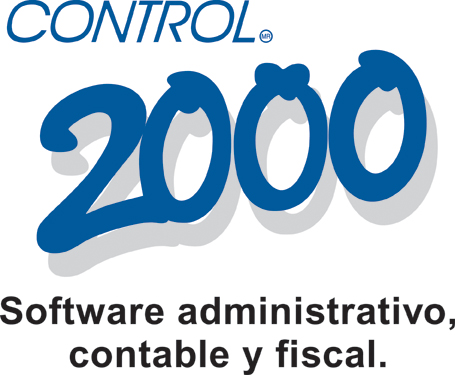 With our connector, you can take advantage of digital invoicing from the management tool you are currently using. There is no need to upgrade your version, you do not need to copy data you are holding in your ERP (company name, RFC, invoicing address…), you will not have to change your company processes…
We made our connector with a Proveedor Autorizado de Certificación (PAC): MYSuite.
Advantages of our solution are:
Saas application entirely on Internet
CFDI invoice (PDF et XML) distribution to end customers through email
CFDI invoice storage during 5 years
Availability of customized templates
We are adding other applications based on our customer wishes. Do not hesitate to contact us if you also need to link your ERP with a digital invoicing system. Our experience in administrative systems and Saas applications allow us to guide your company according to your needs.