Digital invoicing in Mexico
The availability to generate official digital invoices in Mexico started in the year 2004. In 2010, the modality was named Comprobantes Fiscales Digitales (CFD). Starting from July 1st 2011, the Comprobantes Fiscales Digitales por Internet (CFDI) were put in place.
Their generation is mandatory, according to the SHCP (Mexican Treasury Departement), for taxpayers with earnings above 4 millons of pesos (about 300 000 dollars) and the ones who were using the CFD through an authorized intermediary.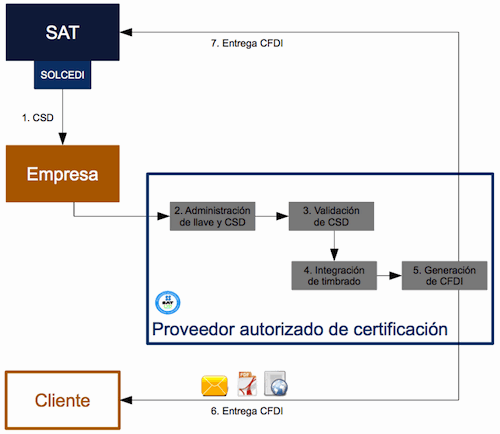 Most providers serve theirs clients based on the volume of invoices and have their prices according to the number of CFDI generated. MZ Consultants negotiated lower costs by leveraging our client base.
MYSuite partner
We chose MYSuite in 2010 to provide the best services in digital invoicing to our clients in Mexico. Our partner included us in his MYSuite Business Partner network in order to offer high quality and always up to date advices.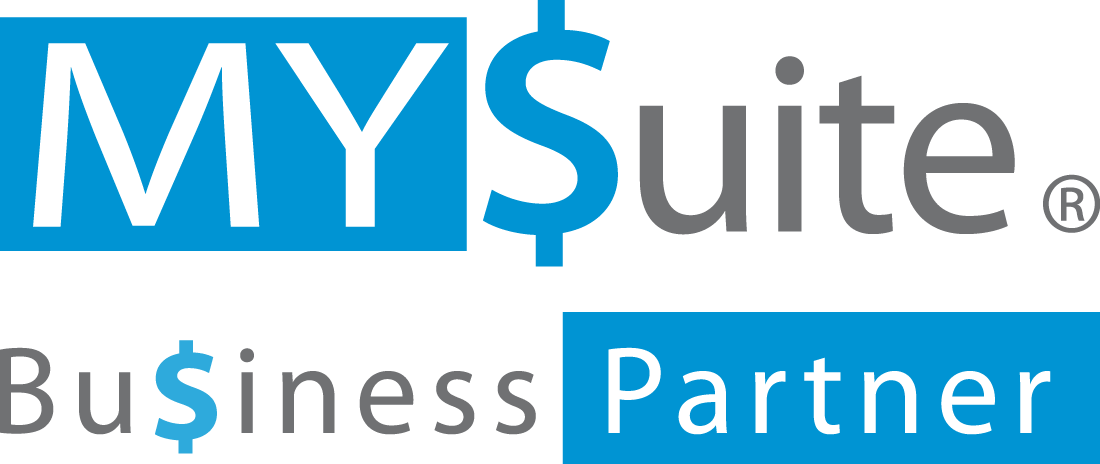 MYSuite modalities
Supplementary features