We partnered with 
Alveoo
to be able to offer to our customers complex Web solutions. Experts with complementary skills (from development to design) are part of this company.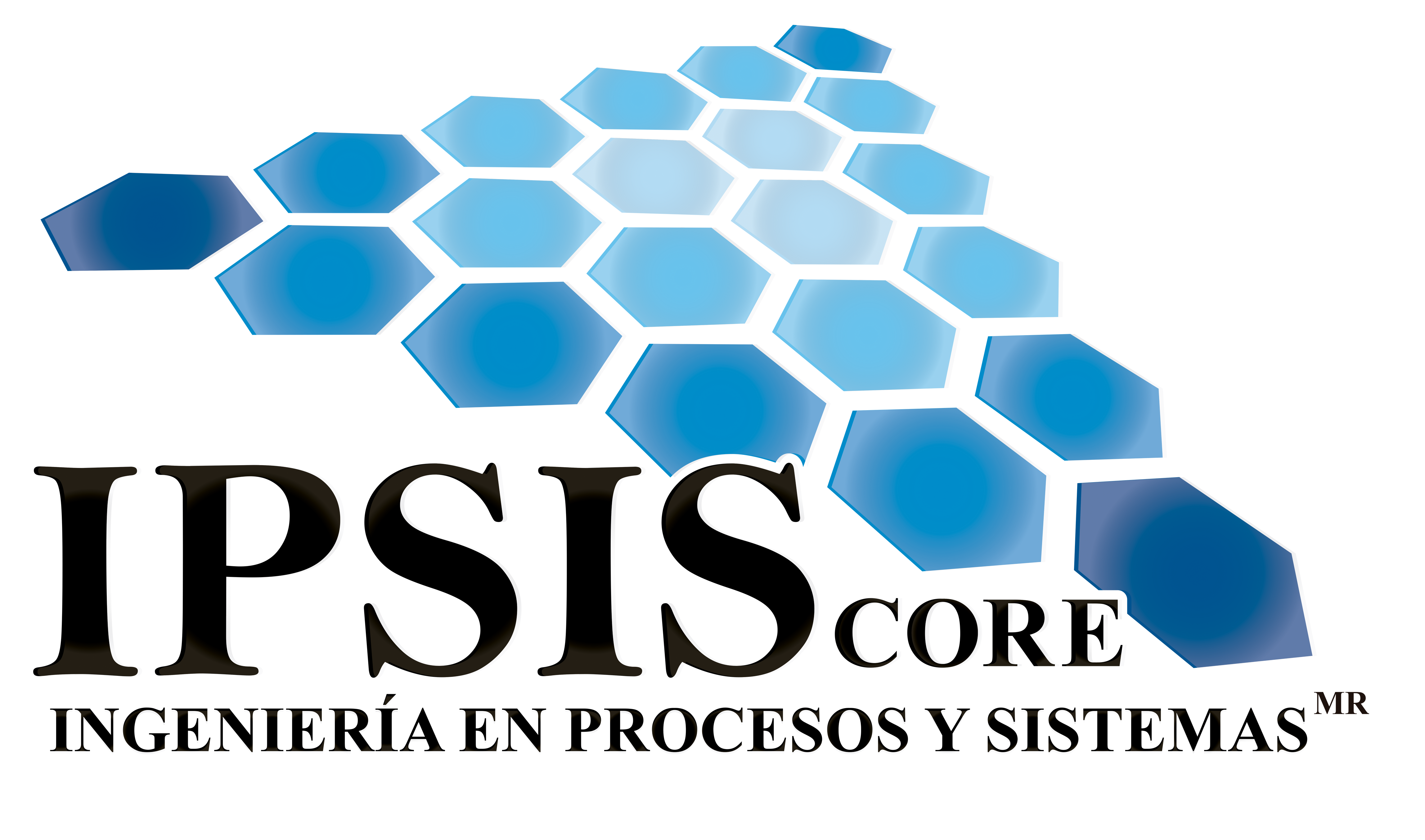 We signed a partnership with 
IPSIS Core
. This company offers innovative solutions in consulting and computing services for organizations, as well as creation of custom Saas applications. It has a customer portfolio in both the public and private sector.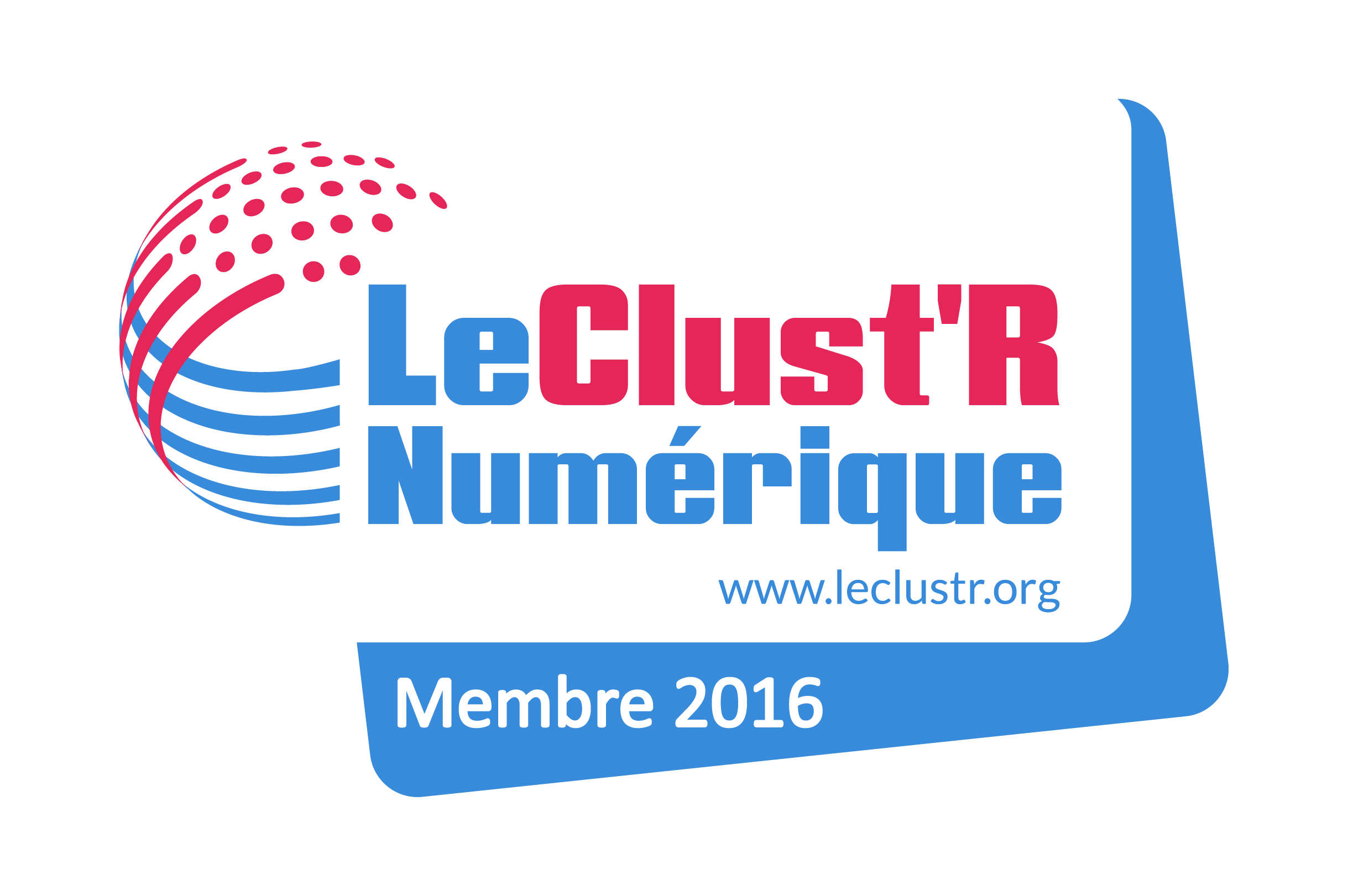 MZ Consultants is part of the
Clust'R Numérique
 which main goal is to help software and digital companies from Rhône Alpes to access human capital and research, as well as being a support to international expansion and innovation.

We are a 
MYSuite Business Partner
 since 2010. Following this agreement, MZ Consultants is able to offer 
official digital invoicing
 to its customers in Mexico. MYSuite provides agile and efficient solutions for digital invoices.

We are a 
WAM ERP
 distributor. This administration solution is designed by 
Ready2Fill
. The tool is a complete Saas application for SME which can be linked to other cloud services.