Beginning of 2013, we launched our link between the 2 applications we distribute the most among Mexican SME: Zoho CRM and MYSuite. While prospecting new opportunities, we found out the real need of having a connector between digital invoicing and ERP or accounting and administrative tools. This allows consolidating processes, maintaining invoicing data in a single system, reducing repetitive tasks…

For this reason, we created a connector for MYSuite which allows digital invoicing through CFDI from any ERP or any other application. Our connector covers the different applications: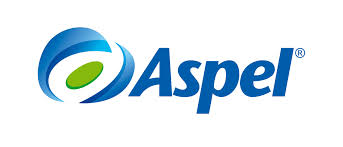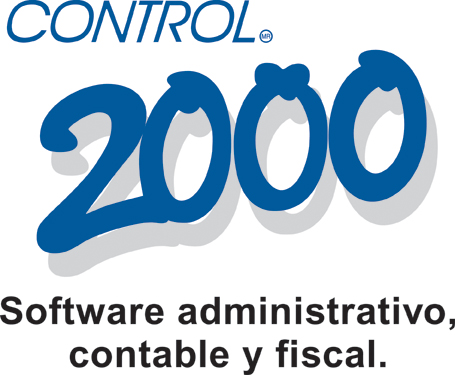 We are adding other applications based on our customer wishes. Do not hesitate to contact us if you need to link your system with MYSuite to improve your invoicing process.