Our Team
Christophe Méndez Serres, Founder and CEO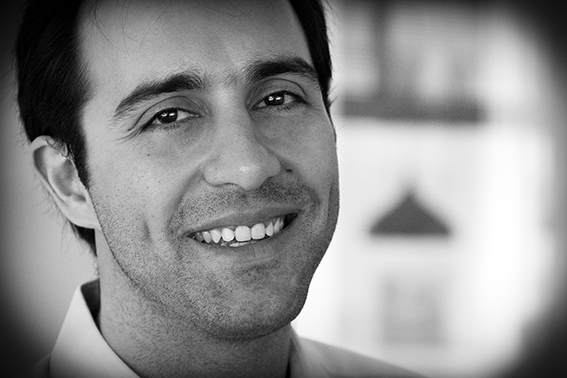 Grown up in Mexico, he went to France to study. He has a master degree both from an engineering and a business school. He worked in the business and innovation department from Volvo Information Technology, within a European network, to launch added value prototypes. During more than 4 years, he was in the technology department from JPMorgan Private Bank where he was managing several large projects and dealing with different financial topics.
He created the consulting department from Méndez Contadores Públicos y Auditores S.C. to first improve the infrastructure and processes and then offer this successful experience to Mexican SME. He launched in 2011 MZ Consultants because he believed he could help SME, both from Mexico and France, in their international development or their search for technical solutions to their needs.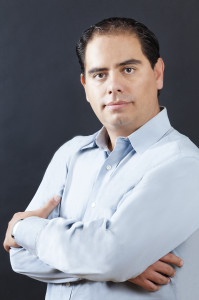 Julio Martínez Bejarano, Sales director
Proud father of two children, he did his studies in Mexico City. He has a Marketing bachelor's degree and has over 10 years of experience in sales. His previous position was as the manager of an Europcar office, leading a team of 28 persons and responsible of 100 cars.
Very interested about providing professional services to Mexican SME, Julio brings his sales knowledge to MZ Consultants. He is in charge of growing the client base in Mexico.