Our Partners
We established a strong partnership with Méndez Contadores Públicos y Auditores S.C.. This firm offers accounting, audit, administrative and consulting services. Part of its portfolio is made of international companies.
MZ Consultants is part of the Cluster Edit which main goal is to help IT companies from Rhône Alpes to access human capital and research, as well as being a support to international expansion.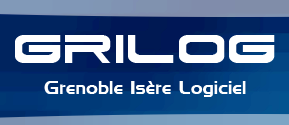 MZ Consultants joined Grilog, an association of software professionals from Grenoble. Partnerships are created within these IT companies and universities.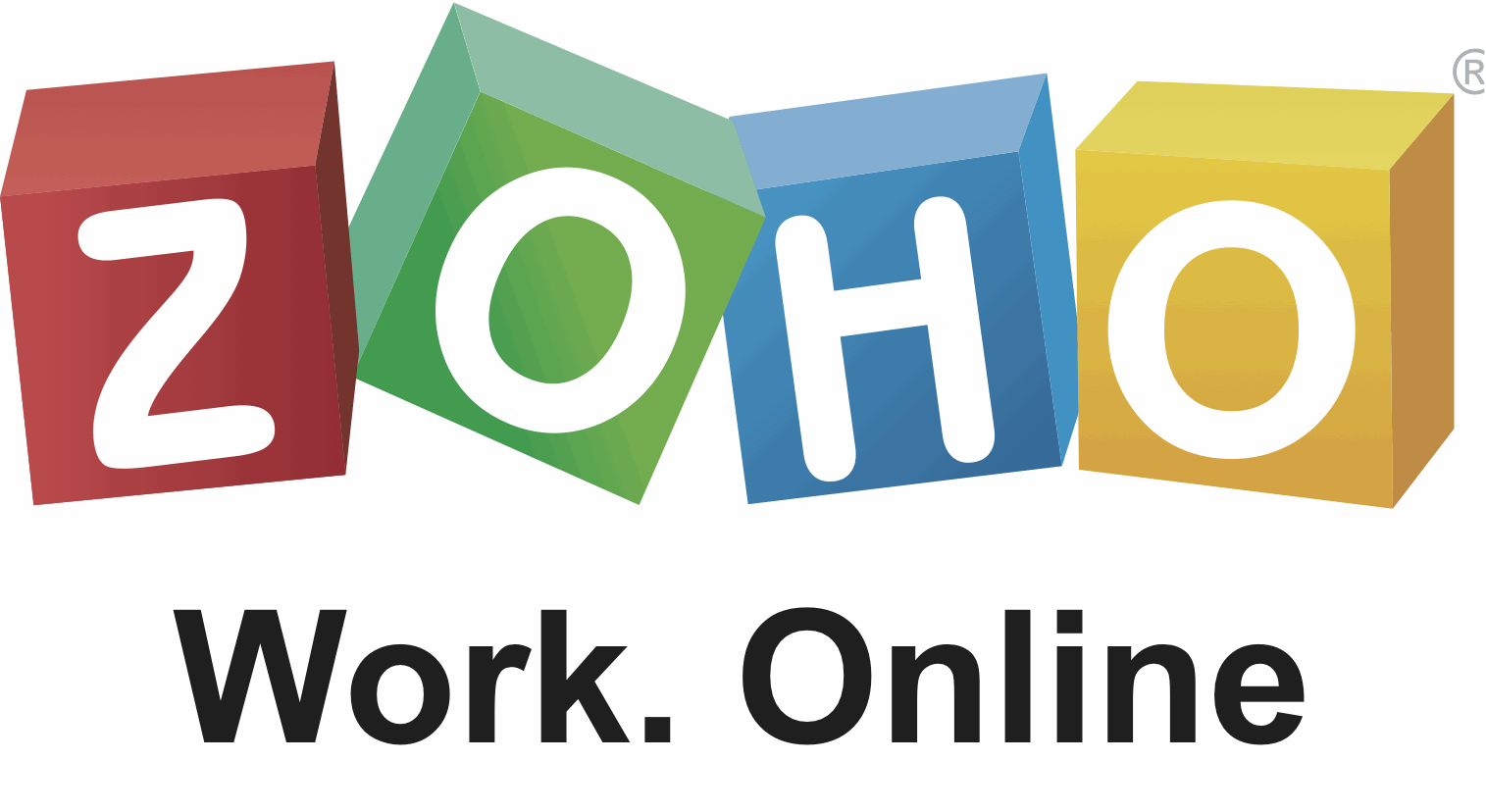 As part of the Zoho Alliance Partner program since 2009, MZ Consultants is a Zoho reseller in Mexico and France. This editor creates Saas applications dedicated to SME.

We are a MYSuite Business Partner since 2010. Following this agreement, MZ Consultants is able to offer official digital invoicing to its customers in Mexico. MYSuite provides agile and efficient solutions for digital invoices.