Saas applications created by Zoho are dedicated to small and medium enterprises (SME) and you can adopt them for your business. These services are available through a monthly or annual subscription, per user and per application. Contract is directly with Zoho, facilitated by our company. Please click on an image below to know more about each service.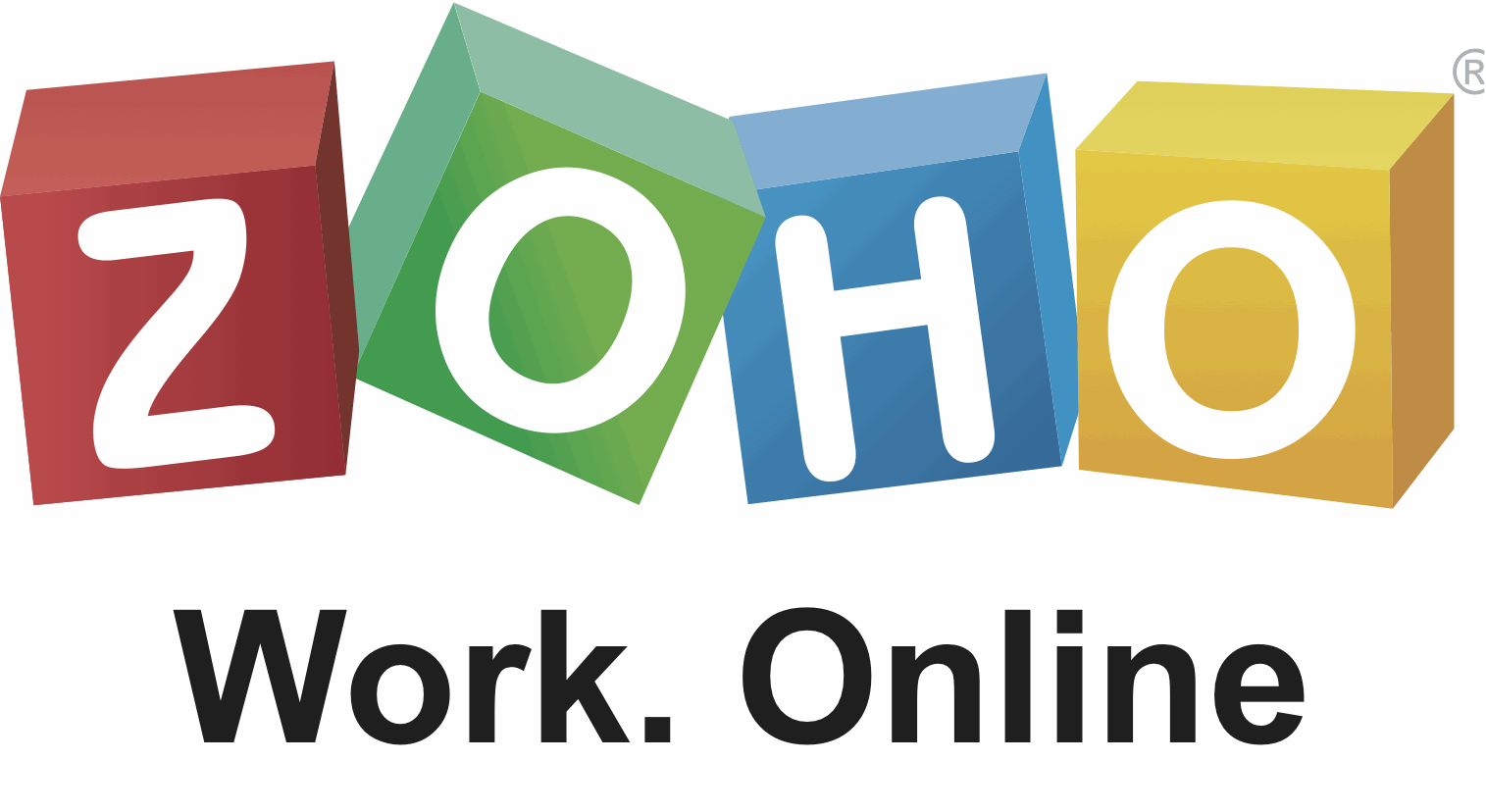 Zoho is an innovative and growing company, founded in 1996. Its headquarters are located in California (United States) but has additional offices in Chennai (India), Singapour, Tokyo (Japan) and Beijing (China). Zoho has currently 50,000 customers (individuals and companies) in 150 countries.
Our services
Learning
Training to users and administrators
Initial configuration
Installation of the software
Data migration
From an application to Zoho
Support resolution
Remote or in site support
Zoho Reseller
We are part of the Zoho Alliance Partner program since 2009 in Mexico and we therefore have already succesfully guided SME into their adoption of Zoho products. You can now also benefit from our expertise in France's Rhône Alpes region and Switzerland's Geneva area.